You can use many different things to put the final touches on your space. Pillows, area rugs, art, lighting, plants can all come together to complete a space. In the average home, you will find the same or similar components filling the spaces. In the living room a sofa, chairs and ottoman. In the dining space a set of table and chairs and so on. But it is the colors, textures and finishing touches that will create an individualistic space that speaks the people that inhabit it. However, accomplishing this isn't always an easy task. We all know what we like and don't like, but putting things together to create a cohesive space can take some effort. Below are a couple of things to keep in mind that should help make the process easier.
Selecting a piece that you can draw inspiration from. Artwork, area rugs, pillows – really pattern of any kind. By using this item as a guide and starting point, you have a color or even style guide to the rest of your space.
If you are introducing color to an otherwise neutral space, repeat it! Use it in pillows, rugs or other accessories. It's an easy way to make the pop of color feel like its part of the space.
Bright colors aren't the only way to bring eye catching interest to a space. I am a huge proponent of layering different textures in similar colors to add to the complexity of the space and bring in some richness.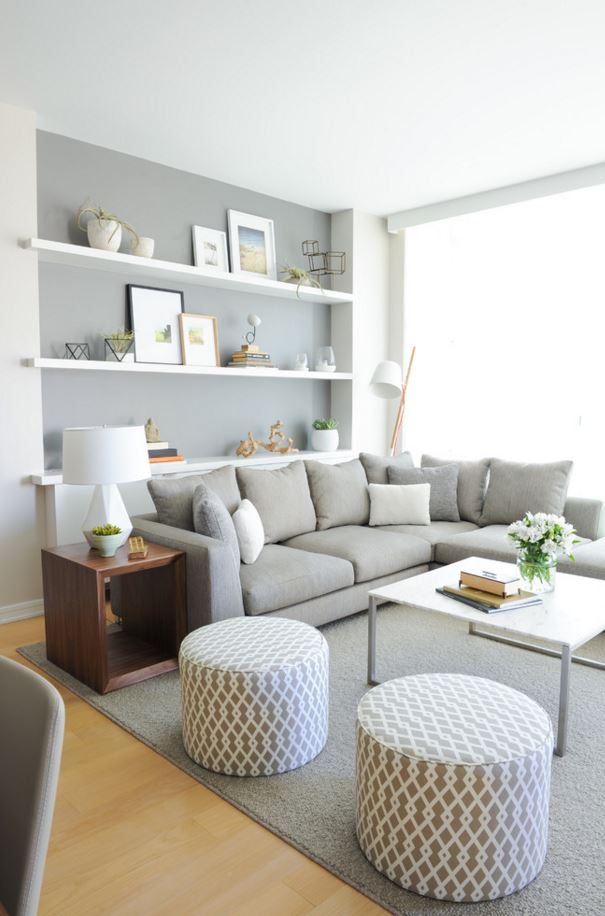 Don't be afraid of going neutral on finishes that can't be easily changed. I hear people, inside and outside of Michigan Tile, say that they want color and don't want their space to be "boring". However, keeping the shell (walls, floors, ceiling) of your space neutral, allows you to very easily add and change color throughout with furniture and accessories! Just because it's neutral, doesn't mean it's boring!
Emily Krawczak