What do you get when you mix great Dark Horse beer, brats, tons of great food, great company, and all in Oktober? An Oktoberfest Celebraton of course!
Michigan Tile & Carpet was thrilled to have a wonderful turnout for our Oktoberfest event. With wonderful food and the beer flowing, everyone had a great time. Customers enjoyed giveaway drawings with mum plants and area rugs as the prizes. In addition, they were able to learn about our featured product for the evening, New York and Chicago brick tiles. They are porcelain tiles that mimick brick. Both the Chicago and New York line have different colors for a cool, modern city look for both indoor and outdoor applications.
Take a look at the photos from the event!
Hans and Alicia in full German gear!
Information about New York and Chicago Brick.
Display of Chicago.
Display of New York
So many cool things that you can do with it!
Centerpieces and giveaways!
Grill Master Hans!
Fun with guests.
Time to eat!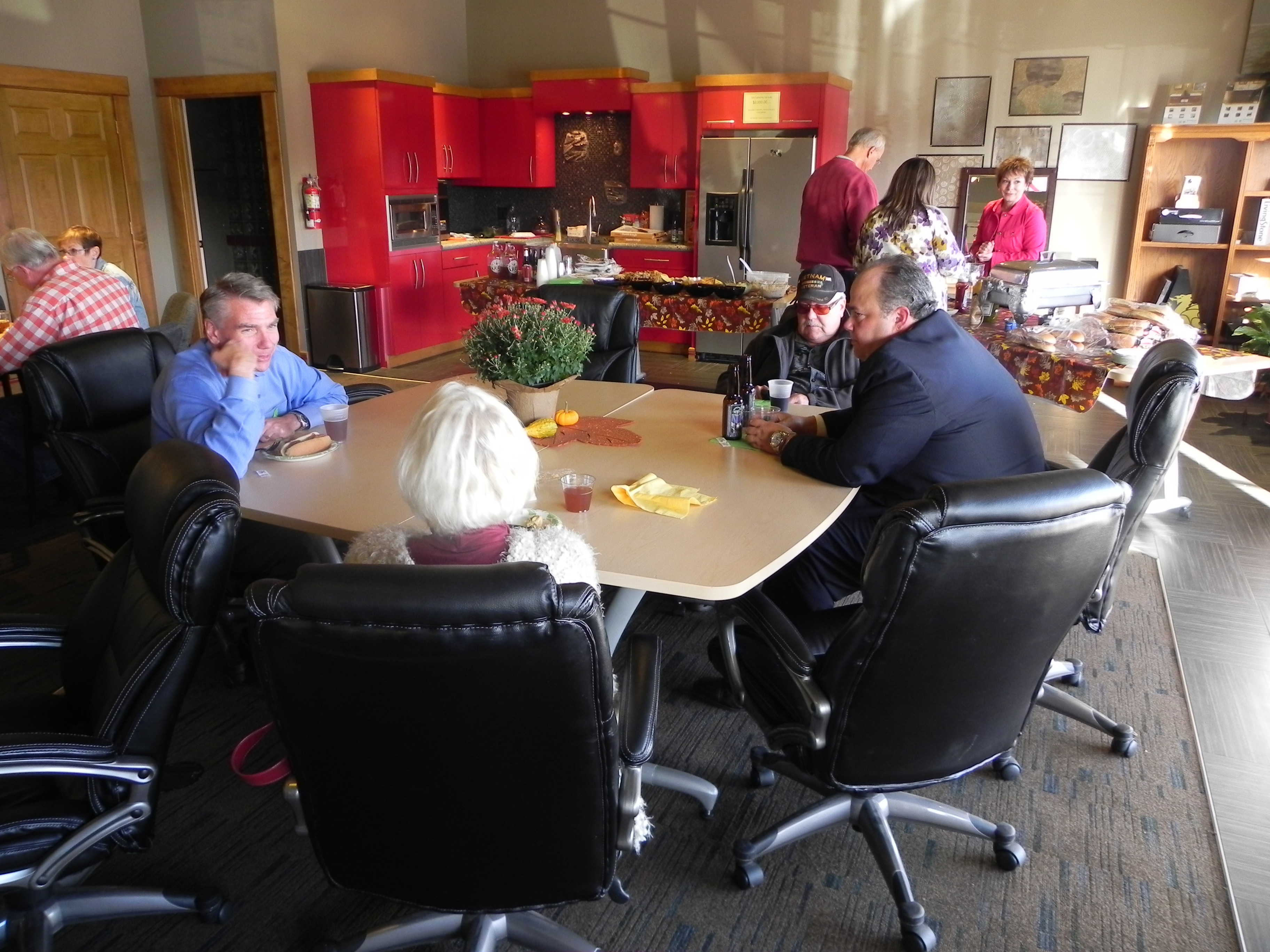 If you would like to join us for our next event, please email us at contact@michtile.com!